Book The Dutch Barn for Your Event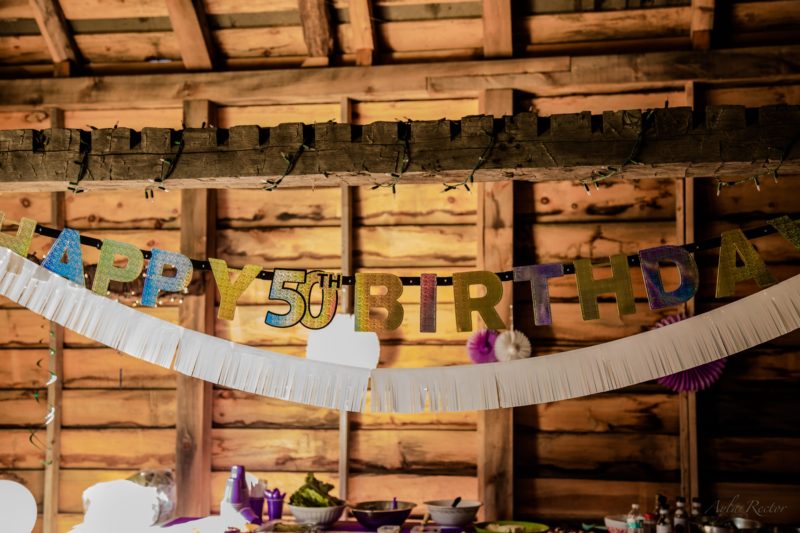 The Dutch Barn will provide you with the perfect setting and ambiance for your wedding or private event and in turn you will aid in keeping local History alive!
Contact Us to Book
Please contact Marjorie Block to check availability and to book your event.
Call | 845-246-0785      Email | [email protected]
Address | 119 Main St, Saugerties, NY 12477
Check Availability
---
Testimonials!
Tyler & Rachel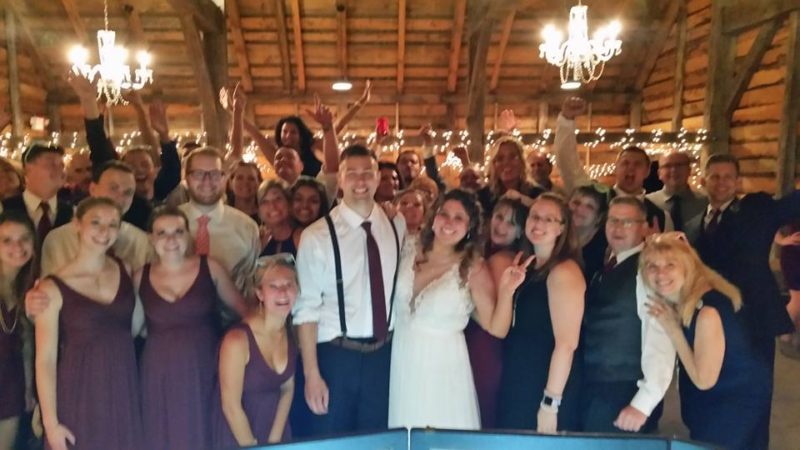 "The Kiersted Barn is a beautiful barn with charm and character. It's the perfect local venue to host a rustic barn wedding. The grounds are well kept and the Historical Society Staff are pleasant to work with."
"We had a GREAT time at Rachel & Tyler's amazing wedding celebration at Dutch Barn at Keirsted House in Saugerties! They really wanted to have that romantic, rustic feel for their wedding reception and everything turned out perfect. The rustic feel of the barn, the romantic lighting created the atmosphere and the "Magic Mirror" provided a unique rustic start screen customized with their names and date and photo count down screen. Surely we wanted to make this AMAZING couples' wedding celebration unique, extraordinary and magical. It was a perfect night of love, laughter and dancing. Everyone absolutely loved the mirror and couldn't get enough. Thank you both and we wish you a lifetime of love, happiness & joy!" - Platinum DJ Photobooth
---
Brittani & Justin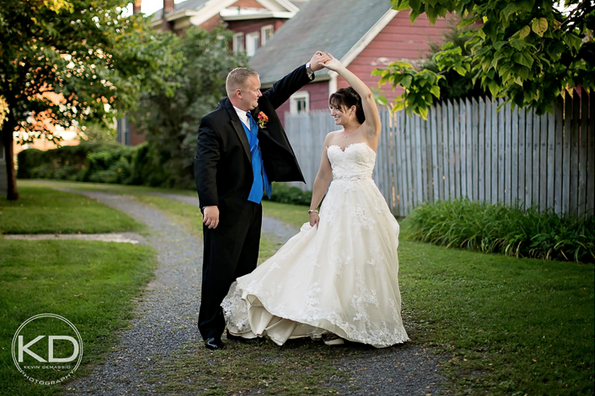 "Brittani and Justin's intimate and emotional wedding was full of so many heartfelt moments. We spent the day in Germantown, a place Justin's family has farmed for generations and the newlyweds still call home today. After the beautiful ceremony we had an awesome time capturing some images that were so meaningful and unique to Brittani and Justin's story. A short journey to the Dutch Barn at Kiersted House gave us yet another awe-inspiring backdrop for the evening festivities. We were filled with nothing but positive energy as the night concluded, having seen so many touching exchanges between the newlyweds and their closest friends and family. This was truly a day we won't forget. Congratulations Brittani and Justin!" - Kevin DeMassio Photography
---