Make your day one for the History Books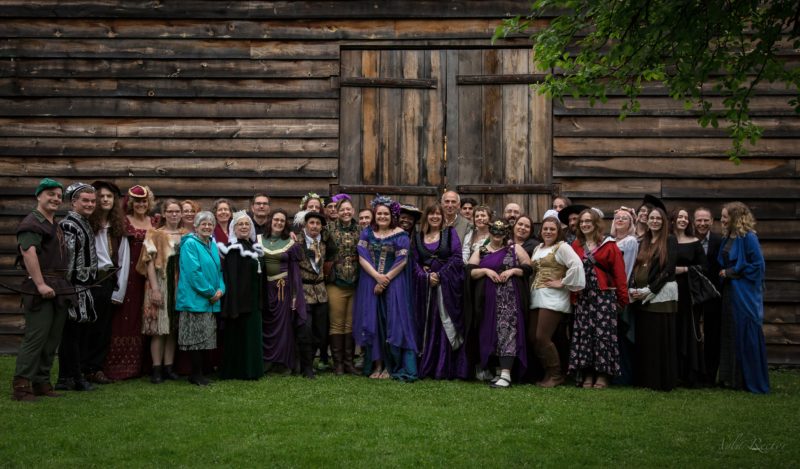 When you book your event at The Dutch Barn at Kiersted House you are helping to preserve History!
Thank you for considering The Dutch Barn for your event! Support for the Saugerties Historical Society and the important work that we do comes largely from event proceeds like yours. The Dutch Barn will provide you with the perfect setting and ambiance for your wedding or private event and in turn you will aid in keeping local History alive!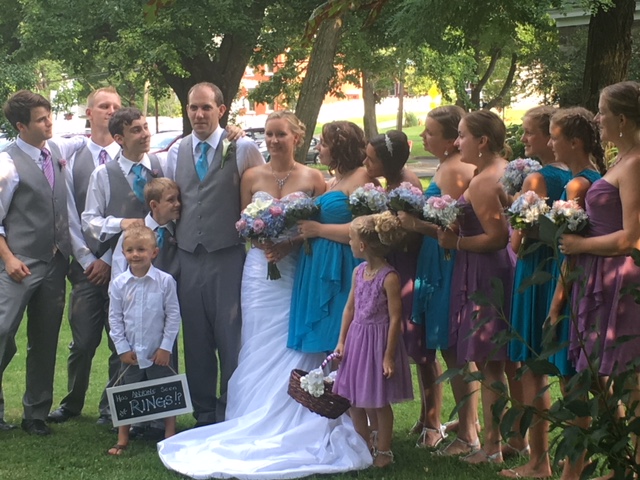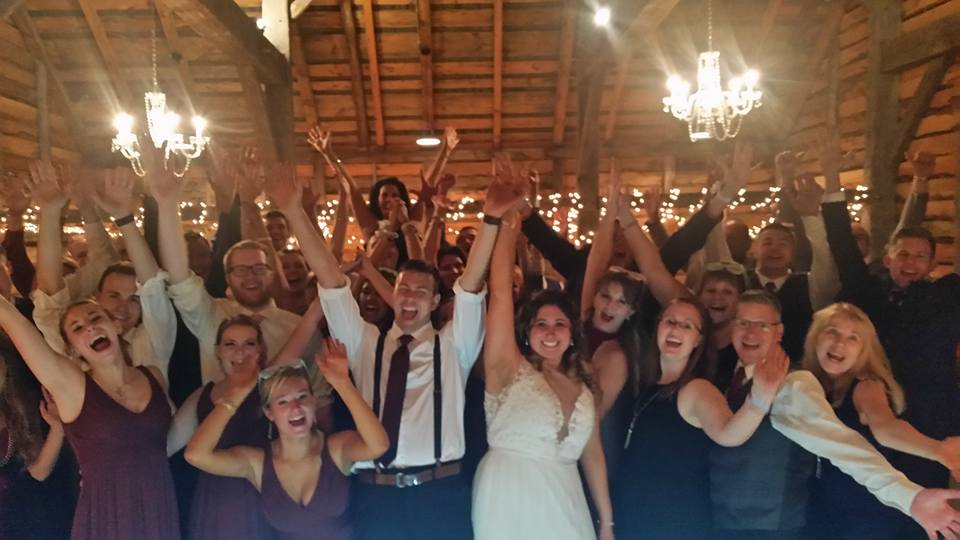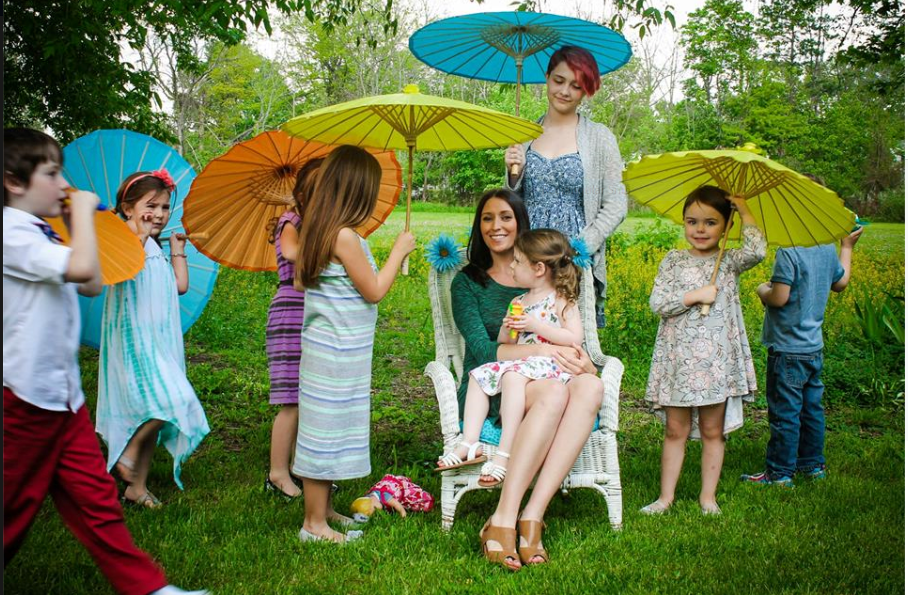 Here at the Dutch Barn, we have a wide variety of options to make your day memorable. The Barn is a beautiful and rustic venue that is perfect for Spring, Summer and Autumn events. We are located on Main Street in historic Saugerties, New York, making you feel that you are stepping back in time while still convenient to the New York City area as well as points north like Albany. Imagine rays of sunlight filtering through cracks of weathered barn boards to help set the mood for your special events. An original timber frame Dutch barn completes the beautiful back drop for your special occasion.
---
Favorite Vendors
Caterers

Stella's Station
Comfort Food
150 Partition Street, Saugerties, NY
845-246-5998
---
Mirabellas
Italian, American
123 Partition Street, Saugerties, NY
845-246-7417
---
Sue's Restaurant
Italian
5 Arthur Lane, Saugerties, NY
845-246-3737
---
Main Street Restaurant
Mexican
244 Main Street, Saugerties, NY
845-246-6222
---
Miss Lucy's Kitchen

American
90 Partition Street, Saugerties, NY
845-246-9240
Favorite Vendors
Caterers
Black-Eyed Suzie's Upstate
American
​230 Partition Street, Saugerties, NY
845-247-3069
---
Bella Luna

Wood Fired Pizza, Italian

124 Partition Street, Saugerties, NY
845-247-7296
---
In The Sticks
American Comfort
376 West Saugerties Road, Saugerties, NY
845-246-1225
---
Smokin' Pony BBQ
Barbecue
963 Kings Highway, Saugerties, NY
845-247-4700
---
Legal Swine BBQ
Barbecue
3169 Rte 9W, Saugerties, NY
845-444-2233
Favorite Vendors
Bakeries & Wedding Cakes
Hudson Valley Dessert Company

845-246-1545
264 Main Street, Saugerties, NY
---
The Meltaway Bakery
845-247-3944
3215 Rte 9W, Saugerties, NY
---
Lucky Chocolates

(845) 247-3134
113A Partition Street, Saugerties, NY

---
Tent & Table Rentals
Catskill Mountain Tent Company
518-678-5541
---
Florists
The Flower Garden

3164 Rte. 9W Saugerties, NY
845- 246-5961
---
The Dancing Tulip

139 Partition Street, Saugerties, NY
845-247-3164